Contents
The new director Top Sectors and Industry Policy at the Ministry of Economic Affairs gives his view on the Top Sector Life Sciences & Health.
What major events did 2015 bring us?
Top Sector LSH activities in 2015
What did the Top Sector LSH achieve in 2015?
Be inspired by innovations that made use of Top Sector policy.
Find out why crossovers with other Top Sectors are important.
Read about successful innovations in the sector.
International strategy and acitivities of the Top Sector.
Get a preview about upcoming Top Sector events this year.
The people behind Top Sector LSH.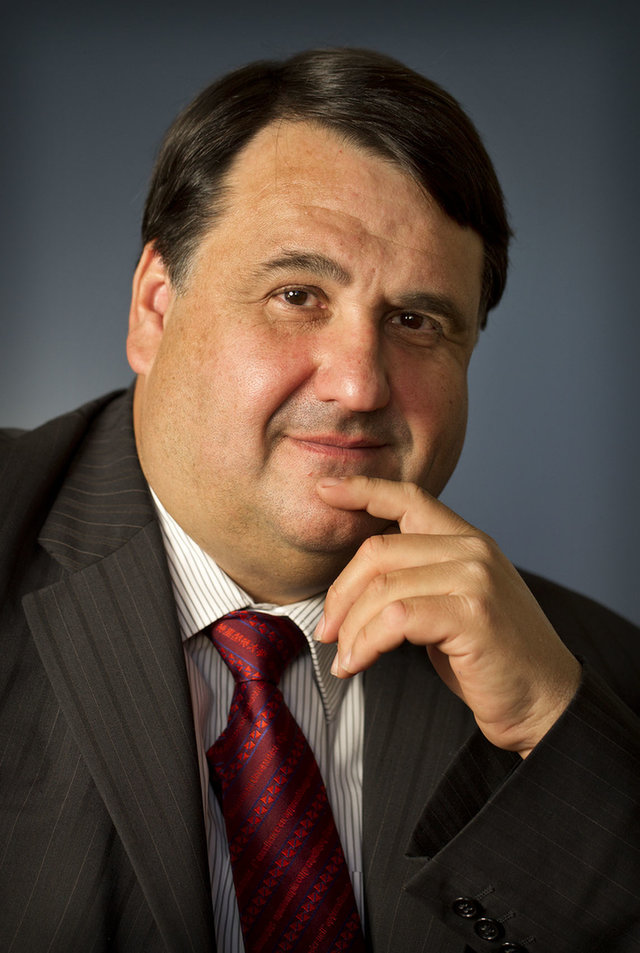 Prof. Martin Paul (president Maastricht University), member of the Advisory Board:
"The Top Sector LSH is the only forum that captures the input of the most relevant players in the field. By stimulating multidisciplinarity and collaboration between the public and private sector, it can prioritize the most important issues that need to be addressed to improve Dutch health and well-being."