Life Sciences & Health Video
The innovative and collaborative power of Mimetas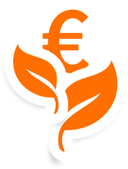 Organ-on-a-chip models for science and pharma

We all want better medicines, that's obvious. To make this possible, we need better disease models, fully human and physiologically relevant. Truly informative tools, compatible with compounds and high-throughput readout equipment. And of course, we need them today, rather than tomorrow. As true pioneers in organ-on-a-chip biology, the biotech SME Mimetas is proud to develop any-throughput human tissue and disease models in the OrganoPlate® for the industry.
Great science is our backbone
In 2017, the in Leiden based SME Mimetas made huge progress in the applications of their organ-on-a-chip technology, resulting in publications in leading scientific journals. Scientists at Mimetas and Roche used the OrganoPlate® to develop a perfused 3D gut model to study toxicology, transport, and disease, as well as for fundamental research on intestinal barrier tubes. Assessing intestinal barrier function in real-time using automated microscopy yielded over 20,000 data points, making this the largest Organ-on-a-Chip dataset ever published.
Collaborations are key

As a small biotech company, collaborations are crucial to Mimetas. They collaborate with half of the top-50 pharma companies and are involved in many successful public-private partnerships. In a consortium with three academic partners, Mimetas develops a kidney-on-a-chip for toxicological applications. A panel of experts from GlaxoSmithKline, Pfizer, Roche, NC3Rs and renowned academic institutions selected MIMETAS's solution from a strong line-up of competing technologies for this project. The resulting model is used to detect renal tubular injury observed in drug-induced nephrotoxicity, which will help to reduce animal experimentation.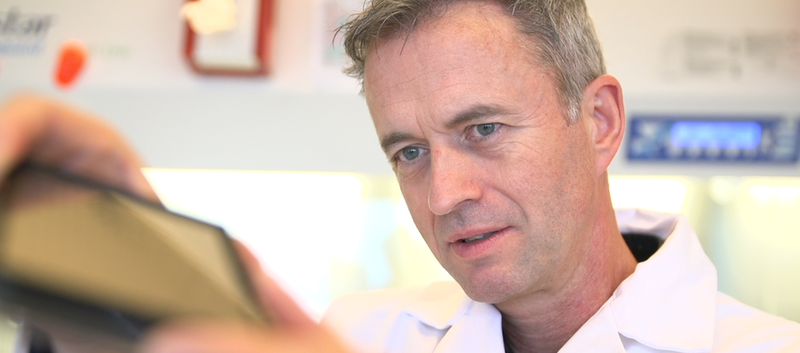 Collaborations are crucial for a small biotech company like Mimetas.
The OrganoPlate® allows researchers to culture tubules, blood vessels, and tissue co-cultures in 3D, without artificial membranes and with unprecedented imaging quality. In other words, it supports researchers to study human tissue biology in a completely novel way. In 2018, Mimetas will expand its sales and marketing activities to empower scientists around the world to develop stunning 3D cell culture models in the OrganoPlate® platform every day.
Please visit the Mimetas website if you want to know more or get in contact.